Can I Still Participate?
The festival is taking place from September 14th to December 3rd. If you want to participate, you can send us the information on your event UNTIL 1 MONTH before the planned event date so we can connect it to the next one.
To do so send the following information to info@plurality-university.org:
A short description of the event
Specific date
How it connects to the theme "Trans-"
An image representing the event you will organize (anything that you think is appropriate)
Why Should You Participate?
Because we need imagination, and a vast diversity of images and narratives, in order to see beyond the major transitions that are ahead of us, the Festival intends to:
Showcase the diversity and fecundity of possibilities for the future that only the arts can conjure,
Create a dialogue between future narratives, beyond differences in language, culture, practice…
Inspire in new audiences a desire and capabilities to invent futures, and act to make them happen.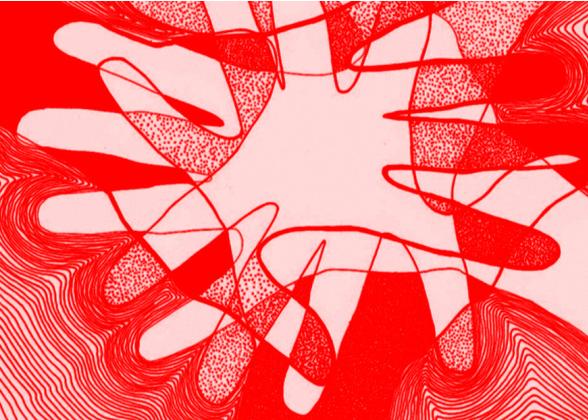 Who??
Any person, institution or group can organize a Many Tomorrows event, or connect an already planned event to the Festival's international program, so long as you relate to the Theme, and are ready to receive and pass on the Torch.
Benefits
Whether you're thinking of organizing a specific event, or of connecting an already planned event, the benefits are the following:
More visibility, especially abroad: Your event will be present on U+ Days' global program and website, and highlighted during the social media campaign.
More connection: make your audience feel connected to other events elsewhere in the world; work together both for the local participants and for a global audience.
More Contacts: Members of the Plurality University Network will be made aware of your event.
SUPPORT BY THE U+ TEAM: access to expertise, content, methods, possible speakers; format suggestions, advice on content; if needed, using the Festival's website to host your event's pages
A SMALL CONTRIBUTION TO YOUR ADDITIONAL expenses, if you need it (up to €500).
How
Write to us [
chloe.luchs@plurality-university.org
] BEFORE SEPTEMBER 20TH, with information about your event – Dates, Location, Theme, Format. It's alright if you haven't yet figured everything out! We will get back to you right away.