(FR) Conférence #Futurs Pluriels: Aux frontières du vivant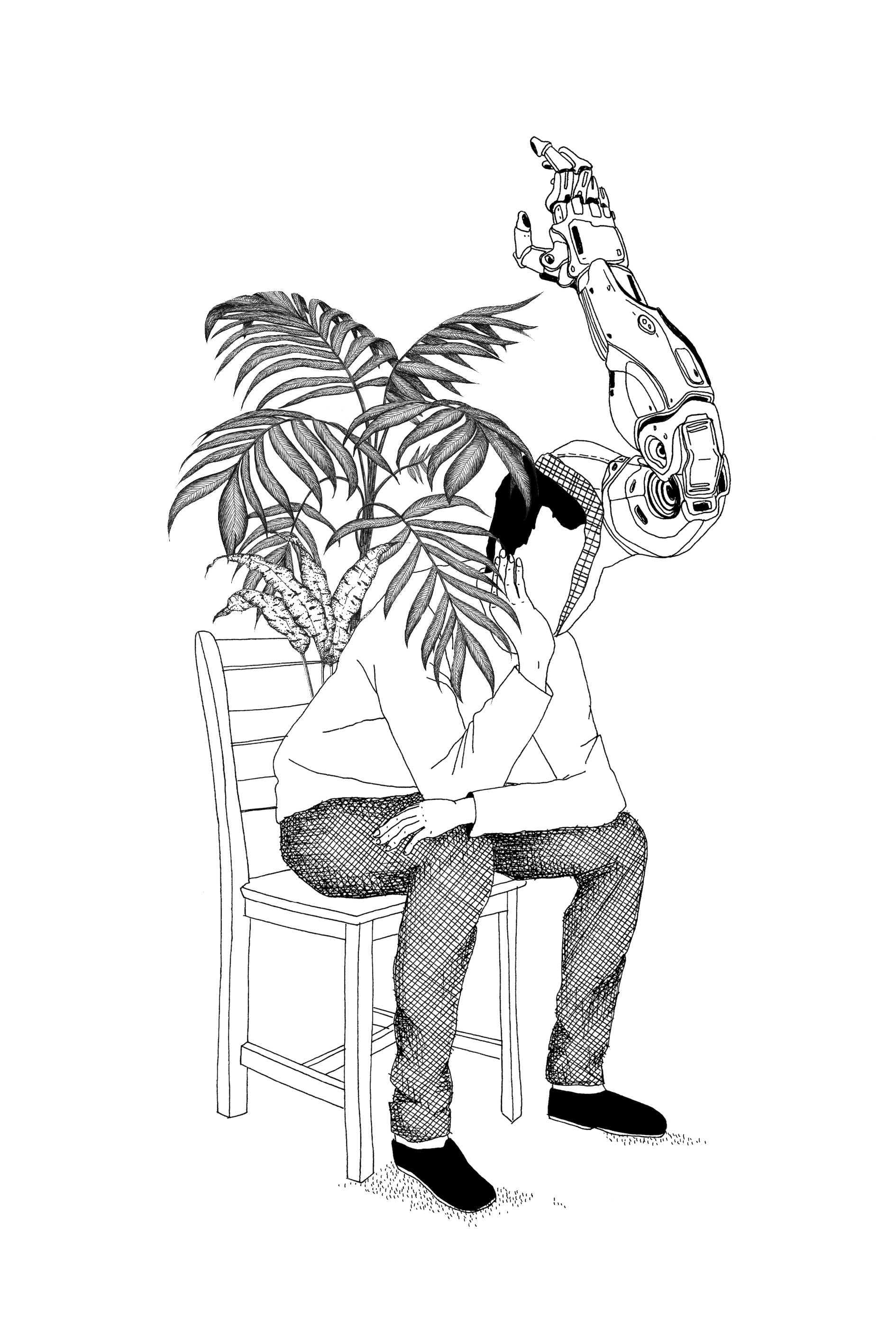 Conference
From 23.10.2019 to 23.10.2019 – 19:15 GMT +1
27 Rue Saint-Guillaume, 75007 Paris
LOCATION
SciencePo, Paris, France
The Event (FR)
La recherche récente ouvre des perspectives vertigineuses à propos du vivant : sur son caractère relationnel, sur l'interdépendance entre des organismes complexes tels que les nôtres et les milliards de micro-organismes qui les peuplent, voire les composent ; sur les capacités sentientes voire sociales d'espèces, par exemple végétales, qu'on en pensait dépourvues…
Peut-on encore assigner des frontières bien nettes au vivant ? Est-ce d'ailleurs utile ? Mais si ce n'est pas le cas, quelles sont les limites ? Peut-on, par exemple, être à la fois vivant et machine ? Ou bien imaginer que des espèces différentes trouvent des manières de communiquer ? Et que faire de ce savoir, nous-autres humains : augmenter sans limites nos propres capacités de vie, ou bien les négocier avec celle des non-humains ?
Crédits Image: Hélène Paris
Inscription (gratuite mais obligatoire): Cliquez ici
The organizer (s) / Speaker(s)
Aniara Rodado, chorégraphe, artiste et chercheuse – chorégraphie au-delà de la danse, danse au-delà du corps humain
Thomas Heams, enseignant-chercheur à AgroParisTech, auteur d'Infravies – Le vivant sans frontières, Seuil, 2019
Didier Coeurnelle, vice-président de l'Association française transhumaniste et co-président de la Healthy Life Extension Society (Heales).
Question:
We all create different futures based on our background, knowledge and experiences. Is this diversity reflected in individual "imaginary making" processes? And how can one successfully share their capability to decipher their imaginary?
Reply/Reflection/Production: