(FR) Conférence #FutursPluriels: Numérique Frugal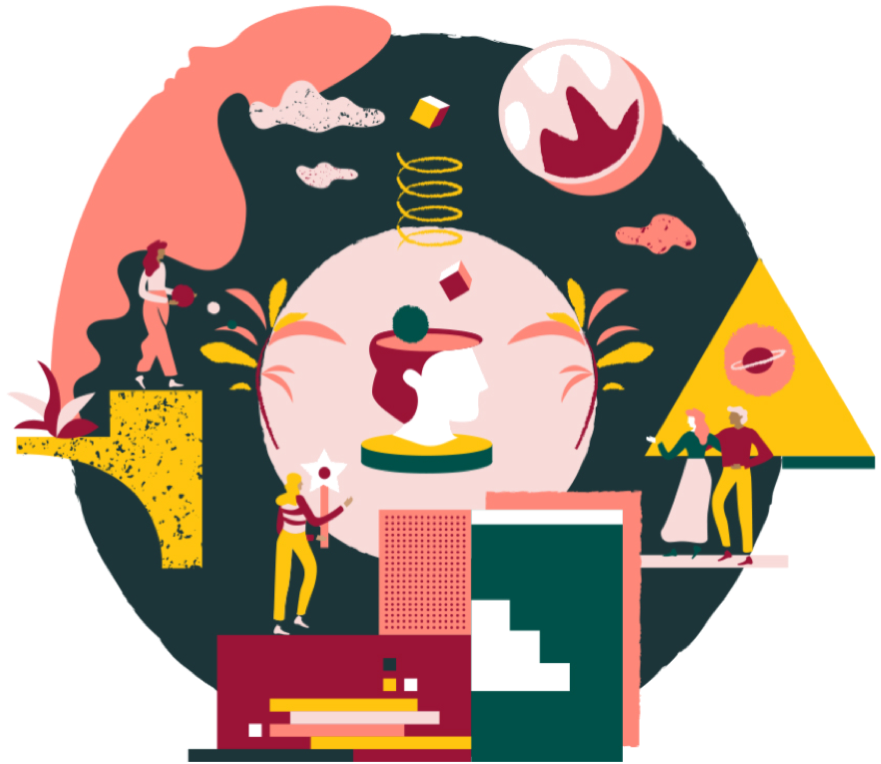 Conférence
From 06.11.2019 to 06.11.2019 – 19:15 +1GMT
SciencesPo - 27 Rue Saint-Guillaume, 75007 Paris
LOCATION
Paris, France
The Event (FR)
« Ce n'est pas la technique qui nous asservit, c'est le sacré transféré à la technique qui nous empêche d'exercer notre esprit critique sur le développement humain. »
Jacques Ellul, Les nouveaux possédés, Fayard, 1973
Thématique
Il semble clair aujourd'hui que le numérique tel qu'il est contribue massivement à la destruction de la biosphère et au changement climatique : à la fois directement, par sa consommation de ressources et sa production de déchets, et indirectement, en étant le principal moteur de notre mode de production extractiviste. Les "solutions" qu'il prétend apporter ne sont pas à la hauteur des enjeux, quand elles n'empirent pas la situation.
Un autre numérique est-il possible ? À quoi pourrait-il ressembler ? Est-il illusoire de le vouloir ?
The Speakers
Amélie Bohas, enseignante-chercheuse en management à l'université d'Aix-Marseille, spécialiste des liens entre numérique et écologie
Diego Landivar, Professeur en Economie et Humanités Numériques à l'ESC Clermont, directeur d'Origens Media Lab
Jacques-François Marchandise, délégué général de la Fing, coordinateur du programme RESET
Question:
"How much can we see elements of our possible futures in the present, in the communities and streets and everyday life around us? How can we use this to explore plural paths for humanity?"
Reply/Reflection/Production: