Futurs Pluriels : "Identités contemporaines et futures : prisons ou ressources ?"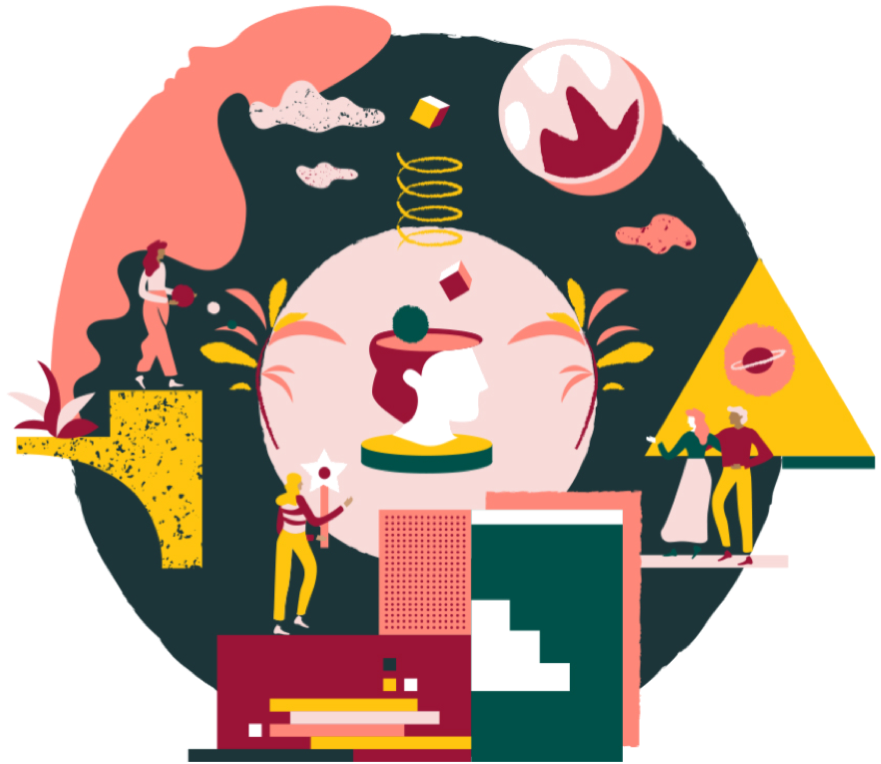 Conférence
25.09.2019 – 19:00
SciencesPo – amphi Albert Sorel 27 Rue Saint-Guillaume, 75007 Paris
LOCATION
The Event (FR)
Démontrer son identité. Voler une identité. Se faire une identité. En changer, plusieurs fois par jour ou pour de bon. Devenir soi ; être soi ; revenir sur soi. Se manifester, se mettre en scène. Se vêtir, se travestir. Se protéger, se dissmuler, cloisonner. Nommer, être nommé·e. Appartenir, ressembler. Se rassembler. Assigner. S'émanciper…
On ne fera pas le tour de la question de l'identité : tout juste quelques aperçus de ce qu'elle devient à l'ère du numérique, des biotechnologies, de la fluidité des genres et des appartenances, mais aussi du retour des revendications "identitaires".
Intervenant·es :
Romain Beaucher, cofondateur de Vraimentvraiment, agence de design de politiques publiques
Fanny Georges, Maître de conférences en Sciences de l'information et de la communication à l'Université Sorbonne Nouvelle-Paris 3
Chloé Lavalette, comédienne, doctorante en Études théâtrales à l'École Normale Supérieure
Question:
Language is not innocent. Its particularity is something we identify and attach to. How can we retool the parts of our relationship with language that are calcified, so that the names that carry lineages, power and frames of reference, become less so? What method can we use to perceive something through other lights? How can we break our reactive engagement with particular words, in order to move beyond the paradigm of injury that causes this reaction?
Reply/Reflection/Production: