Can Weapons Grade Communications Be Used for Good?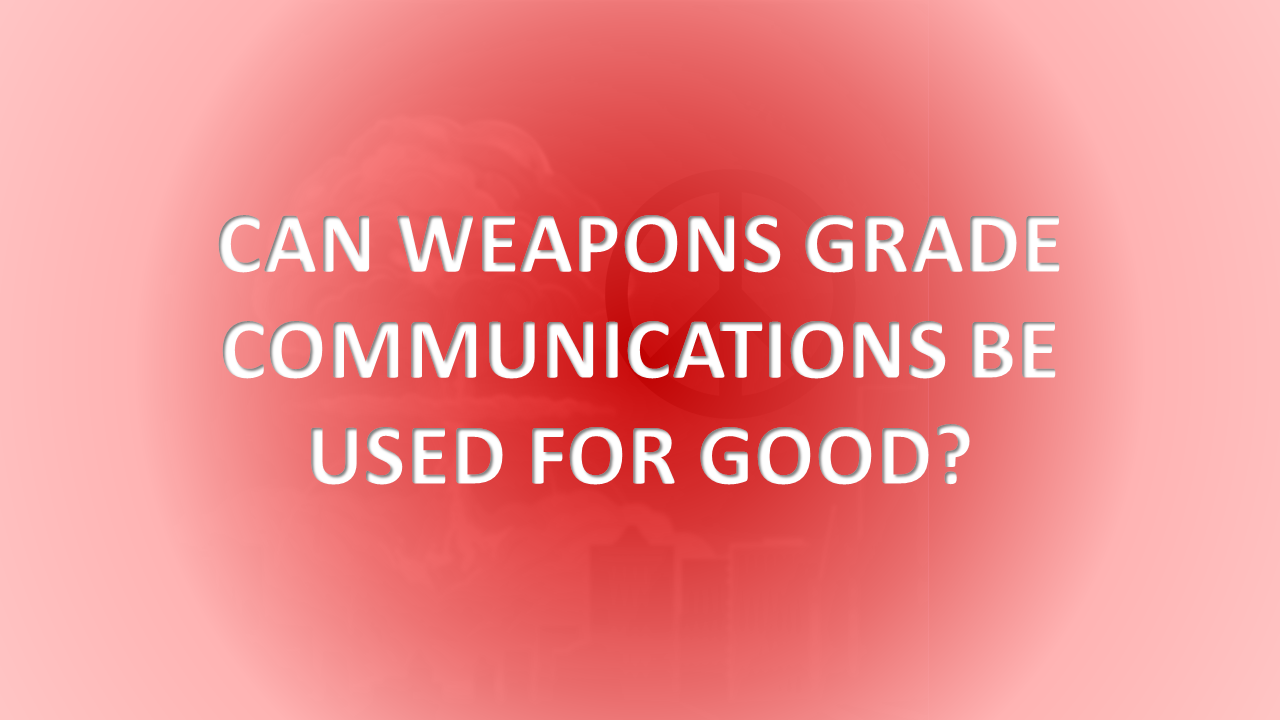 Workshop
From 02.12.2019 to 02.12.2019 – 19:30 UTC +2
PineHill Terrace Helsinki
LOCATION
Mäntymäentie, 00250 Helsinki, Finlande
The Event
Cambridge Analytica has been described as utilizing weapons grade communication tactics? Trick with Cambridge Analytica was in combining rich illicitly collected user profiles and analytics, with dense social network that represents adequately the whole population, with no remorse hate speech personalized political advertising.
In this workshop, we focus on brainstorming a concept for a media platform that would expand our views for tomorrow, but similarly build bridges between different points of views. A media platform that could create social map of the world like Cambridge Analytica did for their purpose, but for common good and for helping us to act for better.
The event is a workshop has two focus: 1) It contemplates whether such future and insight oriented media could exist, what it would mean, would it be good, and if yes, how it could be done? 2) what kind of productions and what kind of artistic expression this platform could facilitate. Could this be creative environment? Could this enable new expressions.
***** FREE & OPEN to the public *****
Relation to TRANS-
Keywords: Transfiction, transmission, MyData, plurality, human-centric, reason in the post-truth era, collective insight
The Organizer(s)
'Many Tomorrows Festival' Helsinki Meet-up
""Kai Kuikkaniemi is a postdoctoral researcher at Aalto University, Digital content communities research group. He has been actively involved in initiating MyData community and MyData concept. In addition to MyData research Kuikkaniemi has been also involved in various CSCW, CHI, pervasive computing, information systems, service design and gaming related research projects.
Furthermore, Kuikkaniemi is most of the time a development manager at SOK, which is a large Finnish co-operative with leading or significant market share in retail, hotels, restaurant, consumer banking and gas stations. At SOK, Kuikkaniemi is involved in the development of general personal data management framework including master data, data protection, account system, identification and consenting services, personalisation services and CRM functions. In addition Kuikkaniemi is also involved in some non-operative entrepreneurial activities."
Question:
Can a smile be a kind of weapon?
Reply/Reflection/Production: