From Europe to Asia – on Transcontinental inheritance of Regional Science Fiction Association and Cons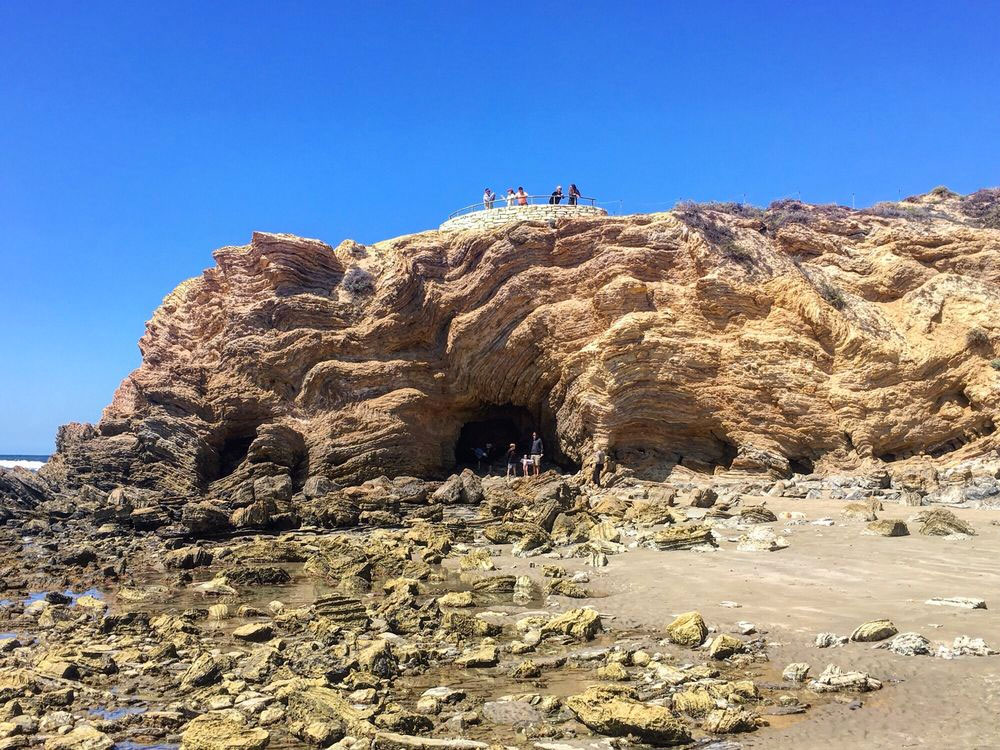 Panel
From 24.11.2019 to 24.11.2019 – 11:00 UTC +8
#4 mid-section of south Jianshe Road, Chenghua District
LOCATION
Conference Room 1 - The Convention Center "The Eastern Suburb Memories" - Chengdu, China
The Event
European SF Society and Eurocon both have a history of dozens of years, while Asia SF Association is just established, and the Asiacon this year in Chengdu will be the first Asiacon. How can we inherit the transcontinental experience and develop based on local situation? How shall we enhance the transcontinental communication between Asia and Europe.
Panelists are Carolina Gomez Lagerlöf, Taiyo Fujii, Colette Fozard, Yang Sumin, Regina Kanyu Wang (moderator)
The Organizer(s)
Regina is dedicated to science fiction culture promotion. She has co-founded SF AppleCore and Asia SF Association, initiated and chaired events like Shanghai SF Fantasy Festival, monthly gathering AppleCore Party and annual Christmas Party for sff lovers in Shanghai. Now working as Overseas Market Director for Storycom, she promotes Chinese science fiction internationally
Relationship to -TRANS
This event is to explore the TRANS-continental communication of the European experience to Asia in one of the most related genre towards future — science fiction, and how the TRANS-continental discussion can help us to understand different futures.
Question
To enrich our imaginaries, could we go beyond collecting a huge library of very diverse stories and try and make them resonate with each other, or even hybridize them (especially if they come from different cultures)?
Reply/Reflection/Production: